About the Museum
The Northwest Nikkei Museum is a program of JCCCW dedicated to promoting the heritage of the Pacific Northwest's Nikkei community. We preserve and exhibit objects, photographs and more related to local Japanese American history.
To schedule a free tour or get more information on exhibits and programs, email admin@jcccw.org or call (206) 568-7114. For internships and volunteer opportunities with the Museum, email stephaniei@jcccw.org.
Museum Hours
Monday - Friday: 10:00 AM - 5:00 PM
(206) 568-7114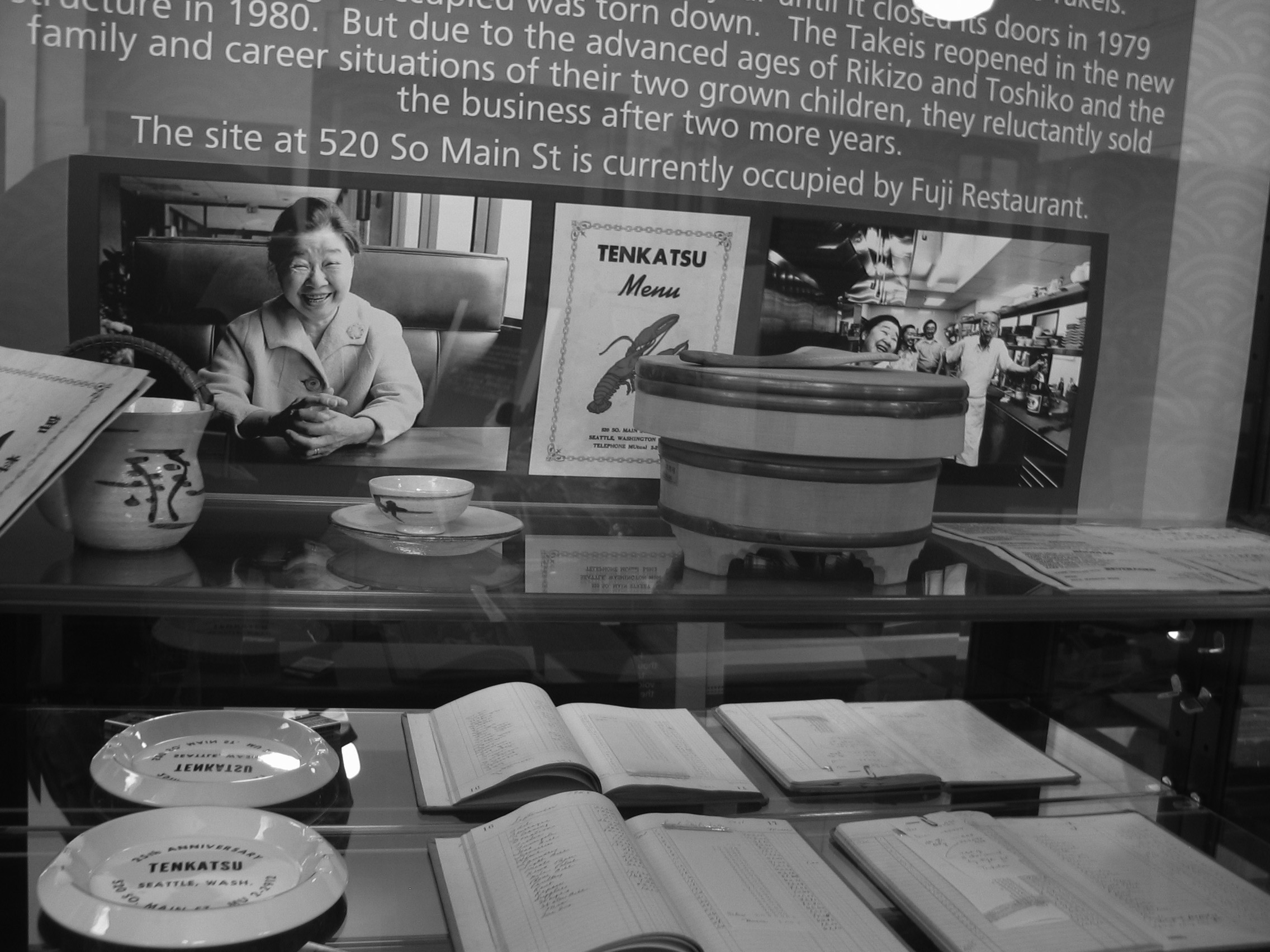 Original Seattle Japanese Language School and Nihonmachi Restaurant artifacts
Bases as Bridges
Baseball from Japan to Washington
Art Behind Barbed Wire
A Pacific Northwest Exploration of the Japanese American Arts and Crafts Created in World War II Incarceration Camps (2012-2013)
Itadakimasu!
Restaurants in Seattle's Historic Nihonmachi
Seattle Collects 1,000 Kokeshi